Undergraduate International Admissions
Preparing to study in a foreign country can be very exciting, and the journey to enrollment is a fulfilling experience. The following international undergraduate admissions steps are designed to help you make a smooth transition to HSU. Click on each "step" to guide you through the process. As always, if you have any questions we are here to help!
To apply for undergraduate international admissions at HSU, please follow these steps:
Arrival Planning
We are so excited you have decided to join our HSU family. This link will direct you to a checklist for your arrival.
Undergraduate International Scholarships
We pride ourselves on doing everything we can to make HSU as affordable as possible. This link will direct you to a list of internal and external scholarship opportunities.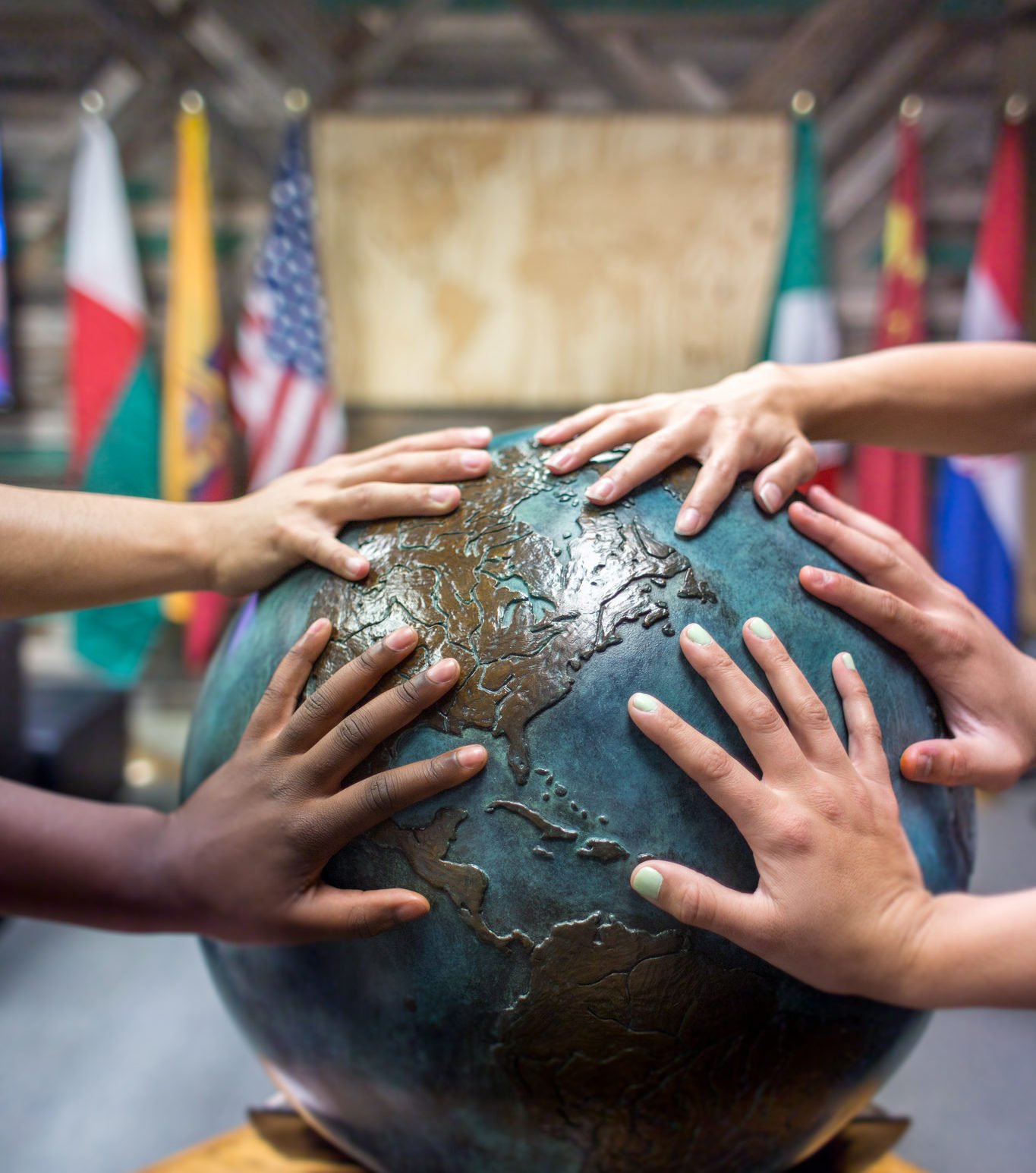 International Student Services
We love International students at HSU and have a dedicated office with a caring staff who will support you while you are studying in the United States. Think of HSU as your home away from home!