Visit Campus
Visiting HSU
One of the most common things we here from students is, "As soon as I stepped on campus, I knew HSU was where I wanted to attend college!" We think that says a lot about our welcoming campus and family atmosphere. There's no better way to experience the Hardin-Simmons personality than to visit. You'll see our beautiful campus on your tour, meet students and professors who embody our sense of family, and engage with our Admissions staff and others around campus who can answer all of your questions in person.
HSU hosts a variety of campus visit opportunities throughout the year. You can find the details below. Schedule your visit today and see firsthand why so many students who visit campus choose HSU!
Daily Campus Visit
HSU's most personalized visit is offered Monday-Friday both mornings and afternoons. These days include a student-led tour of campus, a meeting with an admission counselor, and even the chance to sit in on a class. Want something more? Just let us know, and we'll work to make it happen!
Preview Events
Large group visit days offering academic sessions, special interest breakouts, campus tours, and much more. Check out our upcoming preview events HERE!
HSU Congreso Experience
A Congreso Experience is an event consisting of workshops, group activities and an evening worship rally designed to encourage Hispanic students in their education and spiritual walk. Congreso Experiences provide a taste of what students can expect at the annual Congreso event. Join us March 2, 2019 for Congreso at HSU!

Register at the door. Checkin begins at 9:30 in the Johnson Building.
Round-Up
Registration events for students who have been admitted to HSU and paid their enrollment deposit. This is where your HSU story starts!
ACT Residual Exam
HSU offers a residual ACT exam on campus multiple times each semester. If you have not taken the ACT or would like to boost your test score, sign up for one of these exams today.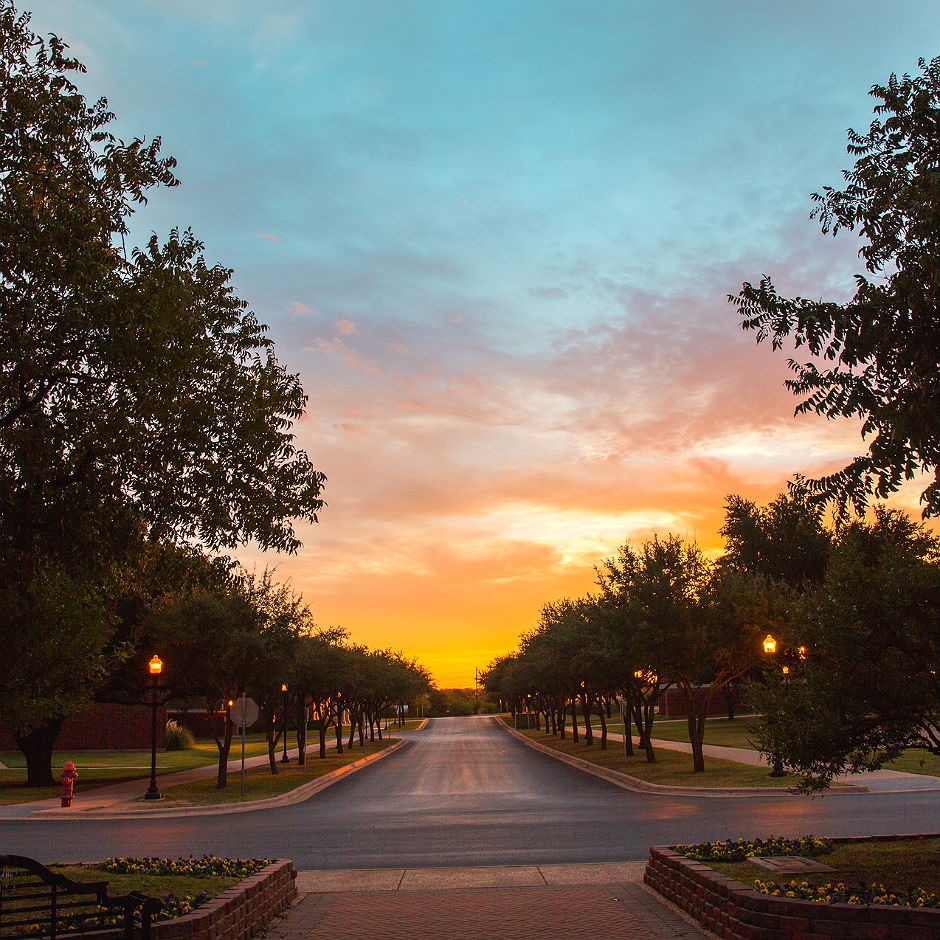 Group Visits
HSU welcomes groups from high-schools and community colleges for campus tours, admission sessions, and more. To request a campus visit for your group, please complete the online request form.