Hardin-Simmons Partners with Seven Texas Community Colleges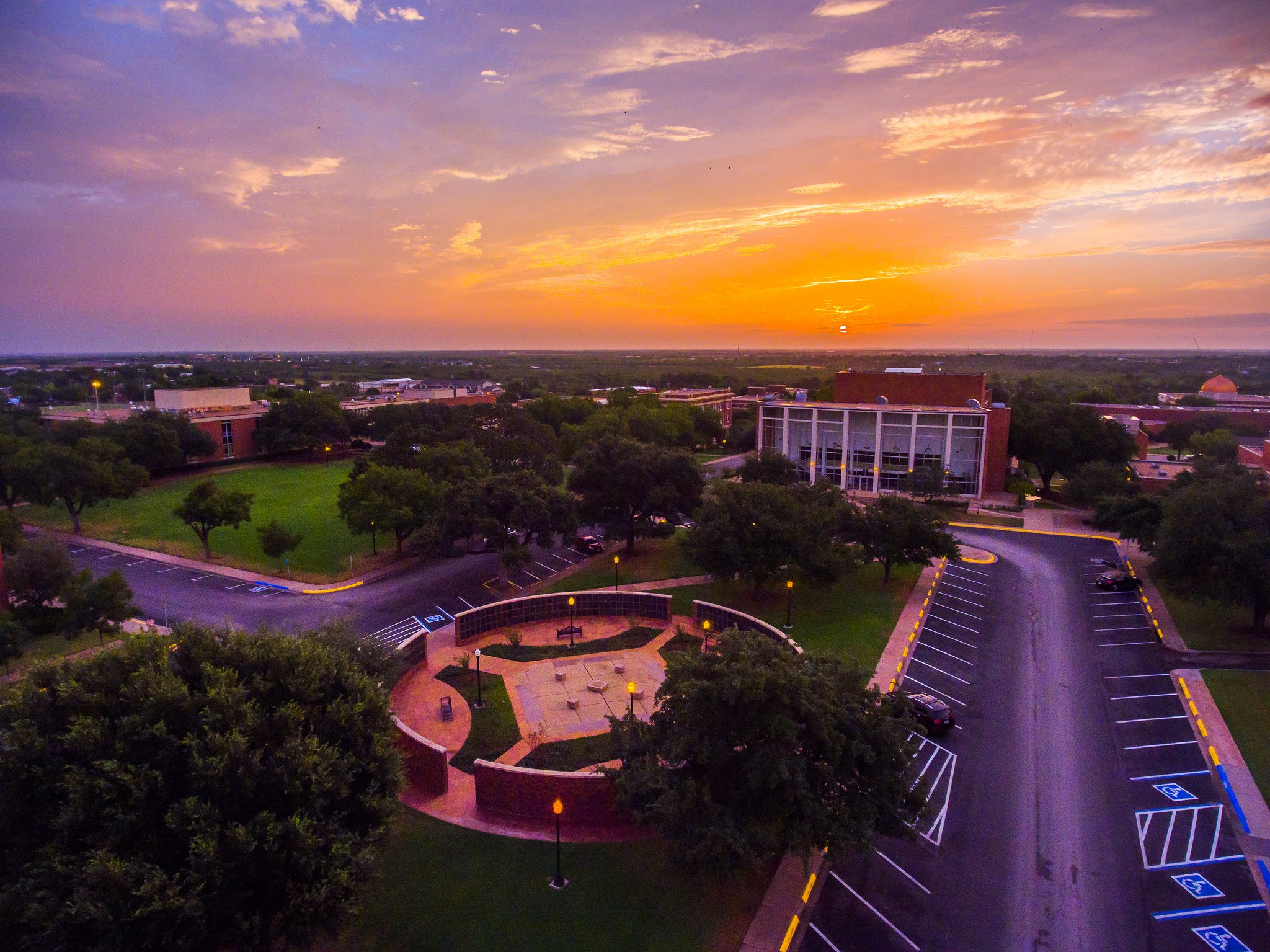 Hardin-Simmons University has made it easier than ever to transfer from a two-year college to a four-year university. Through seven undergraduate articulation agreements signed with Texas community colleges, HSU has provided an opportunity for students to enroll at HSU with up to 66 total credits, the equivalent of two years towards a bachelor's degree.
The specifications of transferring from each school vary slightly and are outlined in the community college articulation agreements. Overall, around 37 credits are transferable to any degrees, and up to another twenty-nine apply to certain degree paths like business, art, and exercise science.
Currently, HSU holds undergraduate articulation agreements with Cisco College, Tarrant County College, Hill College, Blinn College, Midland College, Collin County Community College, and Ranger College. HSU has also recently signed two other agreements: an undergraduate level agreement with Methodist College in Kuala Lumpur, Malaysia, and a graduate level agreement with Texas Tech University Health Sciences Center, where qualified HSU students can receive both a bachelor's and master's in public health in five years.
"Hardin-Simmons has worked to create a strong set of academic pathways from community colleges in almost every area of the state," said HSU's dean of general education, Dr. Laura Pogue. "Even now we're creating more, to help those students who come to us from all across Texas make sure they can map out a course plan from the place where they are to a degree at HSU and ultimately a lifetime of making a difference in the world."
These agreements allow for students to seamlessly transfer to HSU, where they can continue their educational journeys.